Click here for submission guidelines
The International Conference on Gambling & Risk Taking, organized by UNLV's International Gaming Institute, is the world's first and finest conference dedicated to the study of all aspects of gambling.
The conference dates back to 1974, when the founding figure in the gambling field, Dr. Bill Eadington, decided to convene a few dozen thinkers to discuss a topic that had received virtually no research attention. Today, this conference is recognized as the premier gathering of gambling intellectuals in the world.
Held only every three years, this conference convenes academics, researchers, and other experts from all fields, representing a diverse array of disciplines and points of view, to present their latest and most important work. More than 600 people from 31 countries took part in the last conference in 2016.
The next conference will be held in Spring 2019.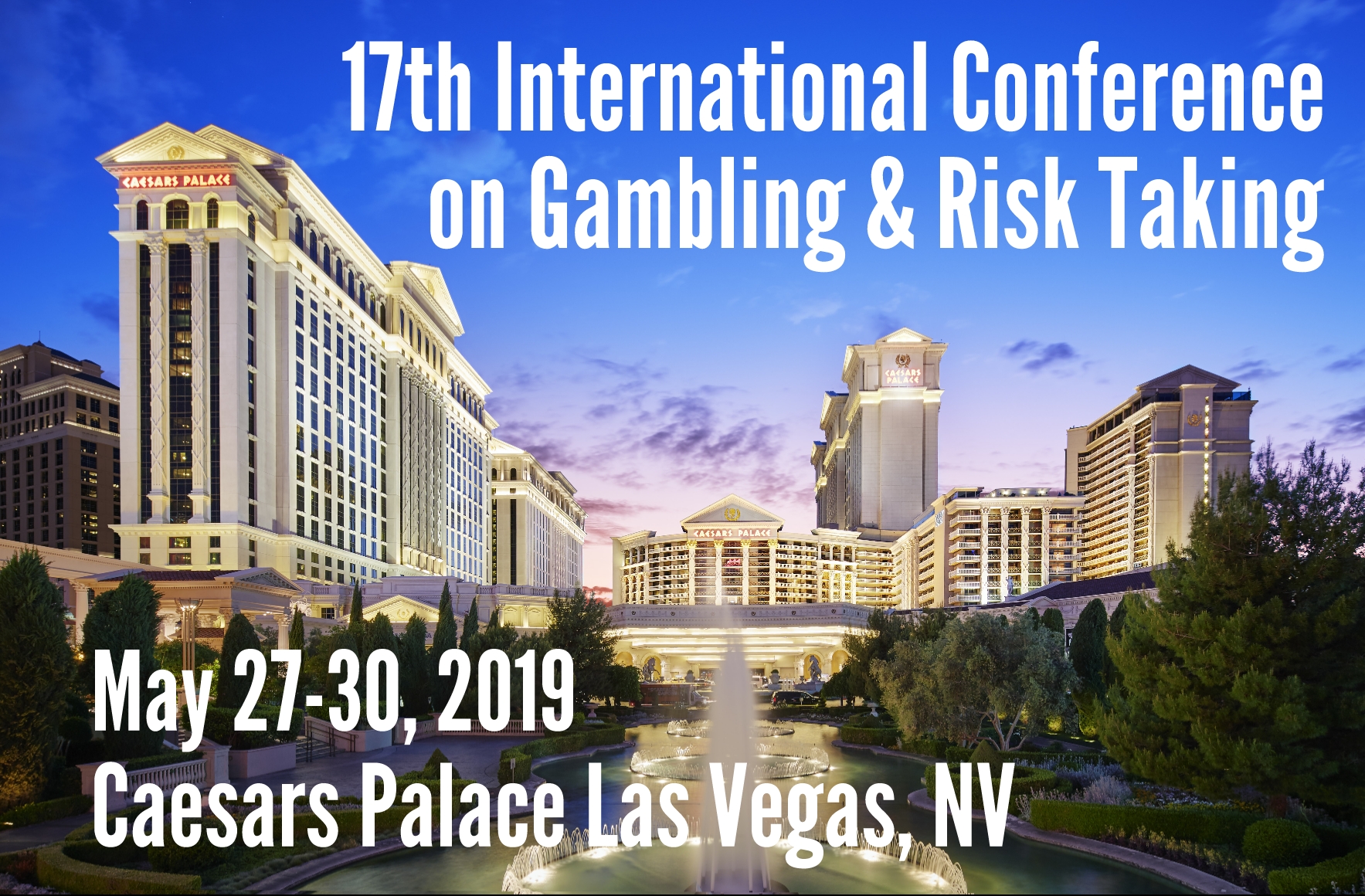 Browse the contents of International Conference on Gambling & Risk Taking: