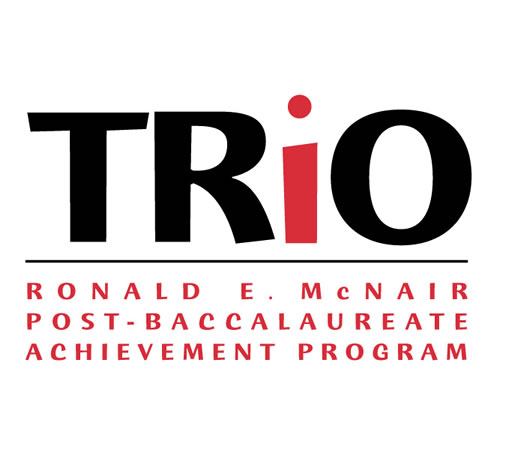 Publisher
University of Nevada, Las Vegas; Center for Academic Enrichment and Outreach
Publisher Location
Las Vegas (Nev.)
Abstract
This project aims to demonstrate how the current racial ideology in America is portrayed through television media. It is primarily guided by the work of Eduardo Bonita-Silva and his masterful examination of post-civil rights racism in the United States in his book Racism Without Racists. From a firm understanding of the ideology of this new racism -- its frames, styles, and storylines -- the content of two televisions shows are analyzed to identify the racial ideology and the representations of people of color within.
Scandal (ABC) is progressive in the sense that it has a Black female lead, and two other main POC (people of color) characters. It is the first show in 38 years featuring a Black female lead that has been renewed by a major network. The Walking Dead (AMC) is about reconstructing society and trying to survive amidst a zombie apocalypse. Is race still a salient issue in this context? Those who argue of a "post-racial society" would say no, but the show constructs a reality that is quite different.
A qualitative content analysis using simple emergent coding procedures was utilized. Although there are characters in the program who are people of color, Scandal was found to have zero representations of race, whether it be through dialogue or plot related, besides the fact of the characters' skin tones. The Walking Dead portrays numerous instances of direct, or overt, racism and constructs ideologies of people of color that are regressive and problematic. Plot in this program at times upholds white supremacy and relegates the lives of people of color to insignificance.
Keywords
Race relations on television; Racism; Television broadcasting; Television programs; United States
Disciplines
American Popular Culture | American Studies | Broadcast and Video Studies | Inequality and Stratification | Race and Ethnicity
Rights
IN COPYRIGHT. For more information about this rights statement, please visit http://rightsstatements.org/vocab/InC/1.0/