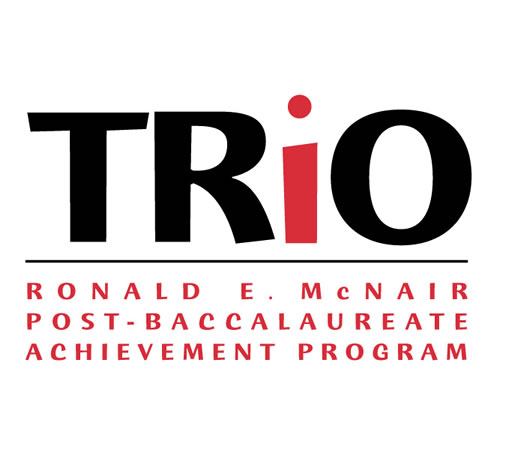 Publisher
University of Nevada, Las Vegas; Center for Academic Enrichment and Outreach
Publisher Location
Las Vegas (Nev.)
Abstract
Purpose – To review privacy issues surrounding Big Data and creating recommendations to aid in resolving these issues.
Approach - Reviews current literature regarding Big Data and its implication on privacy.
Findings – Regulation changes/additions not as beneficial as some researchers believe. Creating & streamlining one universal regulation to better protects consumer privacy information may gain back consumer confidence.
Keywords
Big data; Consumer protection; Consumer protection--Law and legislation; Privacy
Disciplines
Business | Business Law, Public Responsibility, and Ethics
Rights
IN COPYRIGHT. For more information about this rights statement, please visit http://rightsstatements.org/vocab/InC/1.0/