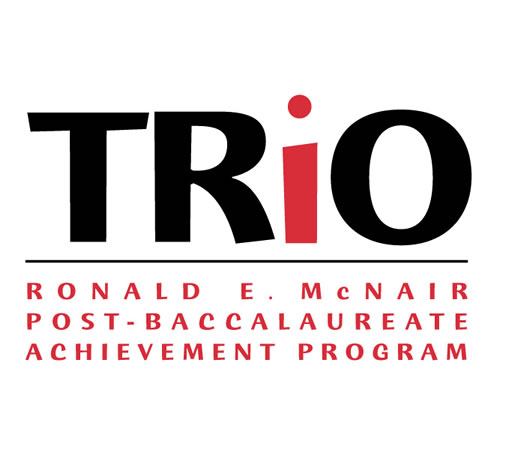 Funder
Ronald E. McNair Scholars Summer Research Institute; Center for Academic Enrichment and Outreach
Publisher
University of Nevada, Las Vegas; Center for Academic Enrichment and Outreach
Publisher Location
Las Vegas (Nev.)
Abstract
Individuals with psychiatric conditions, such as schizophrenia (SZ) and bipolar disorders (BD), have a higher rate of smoking and have lower quit rates compared to the general population.
As a dopamine agonist, nicotine may help alleviate negative symptoms by increasing abnormally low levels of dopamine in the prefrontal cortex and mesolimbic system consistent with the dopamine deficit hypothesis
The purpose of the study is to further explore the interactions of nicotine and negative symptoms in a diverse population of individuals with serious mental illness.
Furthermore, research examining interactions of nicotine and negative symptoms for individuals with schizophrenia compared to individuals with bipolar disorder who experience psychotic symptoms has not been conducted to our knowledge
Consistent with the continuum of psychosis conceptualizations, the current study will examine rates of smoking in SZ and BP with psychotic features in order to provide additional information about shared symptoms and liabilities that may link schizophrenia and bipolar disorders. Hypothesis
Based on the mechanism of nicotine, the current study expected higher rates of nicotine usage in groups experiencing negative symptoms as measured by the the Scale for the Negative Symptoms (SANS).
Specifically, we expect SZ and BDP to have similar behavioral patterns on our assessments and nicotine usage due to the similarity of their symptomatic features. In contrast, we expect BDN to have a lower rate of nicotine usage due to its lower level of negative symptoms compared to SZ and BDP.
Keywords
Nicotine dependence; Smoking; Mental Illness
Rights
IN COPYRIGHT. For more information about this rights statement, please visit http://rightsstatements.org/vocab/InC/1.0/