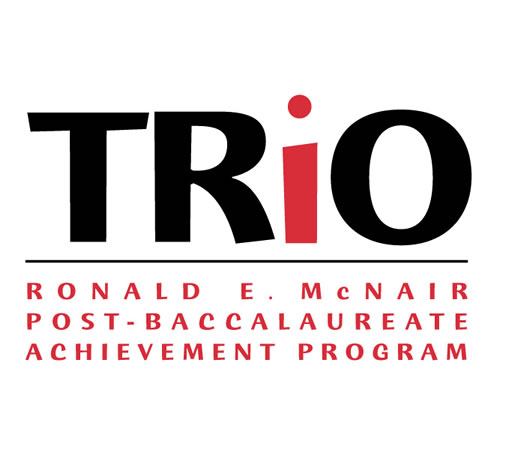 Publisher
University of Nevada, Las Vegas; Center for Academic Enrichment and Outreach
Publisher Location
Las Vegas (Nev.)
Abstract
Body Image and Culture
Limited research examines body image in males and ethnic minorities.
Appearance ideals are often defined by an individual's membership in a given culture.
Western cultures puts considerable emphasis on physical appearance.
There is variability across cultures with regards to male body image.
Body Image and Media
Western Media negatively influences body image.
Media's portrayal of male bodies have become more muscular over the years.
Contemporary male ideal body is highly muscular, lean, tall, with broad shoulders, a brawny chest, and a slim waist.
Body Dissatisfaction
Negative body Image: being dissatisfied with one's appearance
Has been linked to obsessive exercise, the use of anabolic steroids, increased food supplement intake, eating pathology, depression, and low self-esteem.
Stronger relationship between media exposure and body dissatisfaction in college men.
Goals of this Study
Test mean levels of body image and ethnic identity
Examine whether ethnic identity influences body image
We hypothesized that ethnic identity would influence body image in men
Keywords
Body image disturbance; Body image in men; College students; Ethnicity; Human body in mass media
Disciplines
Mass Communication | Mental and Social Health | Other Sociology
Rights
IN COPYRIGHT. For more information about this rights statement, please visit http://rightsstatements.org/vocab/InC/1.0/