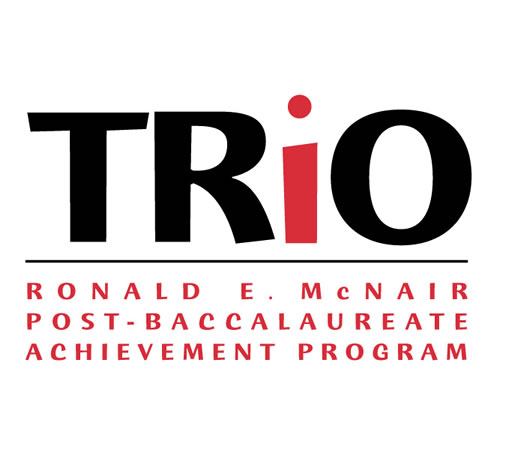 Document Type
Announcement
Publication Date
10-19-2011
Publisher
University of Nevada, Las Vegas; Center for Academic Enrichment and Outreach
Publisher Location
Las Vegas (Nev.)
Abstract
Grounded in the inspiration and vision of Challenger astronaut Dr. Ronald E. McNair, this program began at The Center in 1999. The Ronald E. McNair Scholars Institute at UNLV is committed to diversify-ing the ranks of American faculty and research institutions by encour-aging and preparing undergraduate students who are members of un-der-represented groups to purse doctoral studies. The McNair program is designed to prepare undergraduate students for doctoral study and to pursue careers in college teaching. McNair participants are stu-dents from low-income, first-generation backgrounds, and/or members of underrepresented groups in graduate education.
An important aspect of the McNair Scholars Institute is the Summer Internship Program. This six-week program partners McNair Scholars with distinguished members of the UNLV faculty. The partnership pro-vides scholars with a view of the foundations of academic life, research, and scholarly activities. As main contributors to the overall success of the McNair Scholars Institute, faculty mentors help students to develop professional work habits and research skills, while also wid-ening their network of campus colleagues and academic relationships.
The Center seeks to increase student admission, retention, and graduation rates in undergraduate and postgraduate programs. The Center also strives to improve the quality of education for all students. Primary services offered by the Center include assistance with admissions and financial aid applications, advising and counseling, career planning, placement testing, tutoring assistance and readiness for graduate study. In addition, the Center provides referrals to campus and community resources. All services are free of charge.
Keywords
Research grants; Scholarships; Universities and colleges
Rights
IN COPYRIGHT. For more information about this rights statement, please visit http://rightsstatements.org/vocab/InC/1.0/