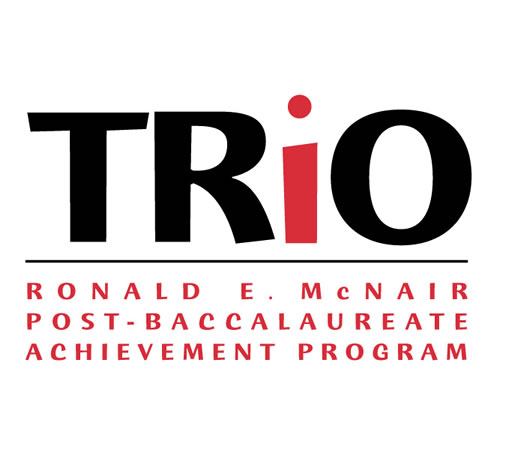 Publisher
University of Nevada, Las Vegas; Center for Academic Enrichment and Outreach
Publisher Location
Las Vegas (Nev.)
Abstract
Objective: Previous randomized controlled trials of Short Message Service (SMS) technology in smoking cessation interventions have been proven to be effective. Upon the completion of our pilot study, we will investigate the combined effects of delivering self-help SMS text messages with candidates that rate < 8 on the Contemplation Ladder (intention to quit scale)in natural-based setting.
Method: A sample of (N=60) adult smokers from the Eugene Community intending to quit will come in our lab for two sessions (baseline and follow-up) where physiological tests and selfreports will be measured. Smokers will be allocated to one of three condition groups where they will be sent 6 text messages per day for four weeks.
Hypothesized Results: Our results showed significant positive outcomes. In addition, over forty participants from the self-generated group reported a drastic reduction of cigarette smoking than the control group. Subjects from the self-generated with implementation intention condition reported a slight increase in self -efficacy over participants in the self-generated condition.
Discussion: This findings demonstrate the efficacy of sms- text messaging in a smoking cessation intervention conducted under natural-based settings.
Keywords
Self-help techniques; Smoking cessation; Text messages (Cell phone systems)
Disciplines
Communication Technology and New Media | Community-Based Research | Medicine and Health
Rights
IN COPYRIGHT. For more information about this rights statement, please visit http://rightsstatements.org/vocab/InC/1.0/