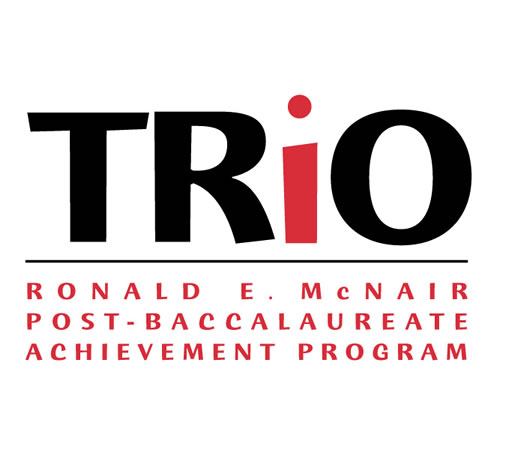 Publisher
University of Nevada, Las Vegas; Center for Academic Enrichment and Outreach
Publisher Location
Las Vegas (Nev.)
Abstract
Foster youth are particularly at risk for pregnancy and are 2.5 times more likely to become pregnant by age 19 than their peers that are not in the child welfare system (Comlossy, 2013).
Researchers have gathered that parents and children are commonly apprehensive when it comes to discussing sexual health and reproduction. Limited research has been conducted regarding the roles of caregivers as advocates for youth and caregivers' perceptions of how to carry out this role as an educator.
This study aims to further investigate caregivers' beliefs of their self-efficacy levels in assisting youth with their sexual health and reproduction.
Keywords
Sexual Health; Health Education; Foster Youth
Disciplines
Community Health | Medicine and Health Sciences
Rights
IN COPYRIGHT. For more information about this rights statement, please visit http://rightsstatements.org/vocab/InC/1.0/