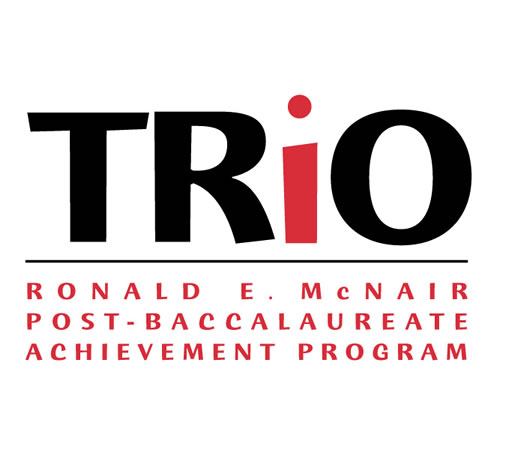 Publisher
University of Nevada, Las Vegas; Center for Academic Enrichment and Outreach
Publisher Location
Las Vegas (Nev.)
Abstract
Stress and coping research has identified stress and lack of coping mechanisms as contributors to the onset of chronic disease, as well as contributing to a low quality of life among women of color in comparison to their Caucasian counterparts (Mays, Yancey, Cochran, Weber, & Felding, 2002; Andrews, Felton, Wewers, & Heath, 2004).
The research examining health disparities in African American women, a subset of women of color, have found that African American women do not have the effective skills to cope with stress, which may contribute to the onset of disease (Donovan & West, 2014; Woods- Giscombé, 2010; Mullings, 2005).
Understanding how stress and coping impacts the lives of women of color is paramount in order to address and/or eliminate health disparities among women of color.
This study, will explore perceived stress, coping, and health outcomes among women of color aged 18 – 25 years. By using a modified version of the Perceived Stress Scale (PSS), this study will explore to what extent are women aware of the stress in their daily lives, and how they mitigate the effects of stress.
Keywords
Stress; Coping Mechanisms; Women of Color
Rights
IN COPYRIGHT. For more information about this rights statement, please visit http://rightsstatements.org/vocab/InC/1.0/