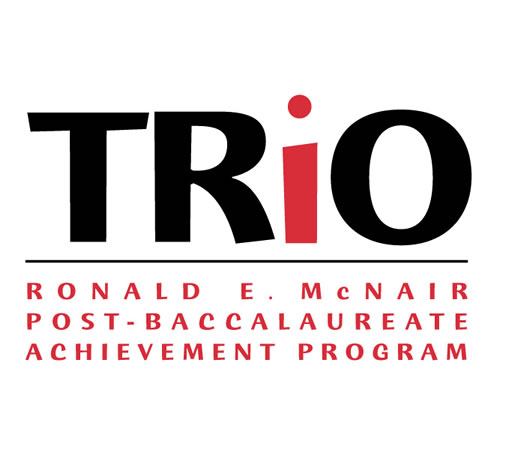 Funder
Ronald E. McNair Scholars Summer Research Institute; Center for Academic Enrichment and Outreach
Publisher
University of Nevada, Las Vegas; Center for Academic Enrichment and Outreach
Publisher Location
Las Vegas (Nev.)
Abstract
• Immigration remains a controversial topic dominating domestic and international conversations about borders, migrants, and human rights.
• The undocuqueer movement and identity evolved from the immigrant rights movement of the early 2000s
• Undocuqueer immigrants are those who identify as undocumented and queer
• According to the Perez (2014), approximately 80,000 undocumented teens turn 18 every year, with 65,000 graduating from high school (cited by the Department of Education 2015, p. 3).
• only 54% of undocumented teens earn a high school degree, compared to 82% of their peers who earn it. • Extant research on this topic is limited; most of the research conducted on undocumented students does not overtly mention gender and sexuality, even though sexuality and gender are important parts of social identities.
• Yang (n.d.) finds "prejudice and discrimination in schools creates a stigmatizing and stressful social environment for undocumented and for queer students" because the intersections of these two identities can compound the impact of this environment, resulting in an unmet need for support and nurturance as "one of the most poorly accounted for groups on campuses" (Yang, p. 2).
Keywords
Undocuqueer; Immigrants
Disciplines
Public Affairs, Public Policy and Public Administration | Social and Behavioral Sciences
Rights
IN COPYRIGHT. For more information about this rights statement, please visit http://rightsstatements.org/vocab/InC/1.0/