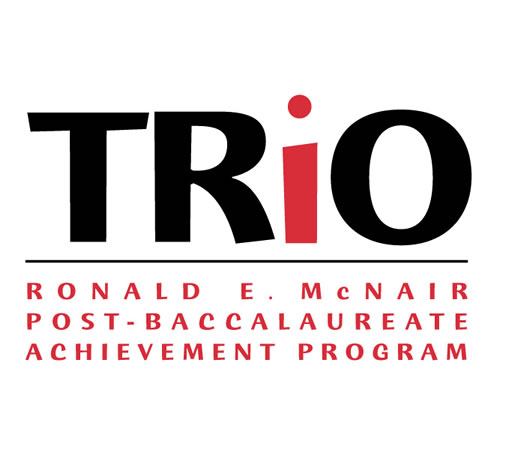 Funder
Ronald E. McNair Scholars Summer Research Institute; Center for Academic Enrichment and Outreach
Publication Date
1-1-2017
Publisher
University of Nevada, Las Vegas
Publisher Location
Las Vegas (Nev.)
Abstract
Research suggests that the prevalence of mental illness in Latinos is not necessarily uncommon and that economic concerns may be an important factor in determining the type of services Latinos are likely to seek (Kouyoumdjian, 2003).
For Latinos, mental health disorders such as depression and anxiety have higher rates than the general population but the rate at which Latinos seek treatment is strikingly lower (Barrio, 2008).
Observations regarding treatment engagement rates conclude that Latinos also have significantly higher probability of terminating treatments prematurely (Kouyoumdjian, 2003).
Aim: to examine the mental health needs and barriers to treatment present in the Latino community of Las Vegas, Nevada.
Keywords
Latinx mental health; Barriers to mental health care; Mental wellness
Disciplines
Community Health | Mental and Social Health | Psychiatric and Mental Health
Rights
IN COPYRIGHT. For more information about this rights statement, please visit http://rightsstatements.org/vocab/InC/1.0/